Full service Marketing Agency based in Silicon Valley, CA. Crafting success stories for our clients since 2007.
Big Agency experience, boutique service.
Working in all media, we create the perfect message for your target market.
Most of our business is word-of-mouth from satisfied clients.
We work within your budget, large or small.
Smart. Tactical. Experienced.
We live in interesting Marketing times. The Mad Men of yesteryear would be astonished with the highly technical skills needed to market today's basic consumer packaged goods, not to mention electronics goods. From coding your message to delivering it to the proper channel, One Umbrella nails down the details, reports the metrics and technically delivers.
Already in love with One Umbrella Marketing?
Drop us a line and let us know how we can plan your new successful marketing campaign.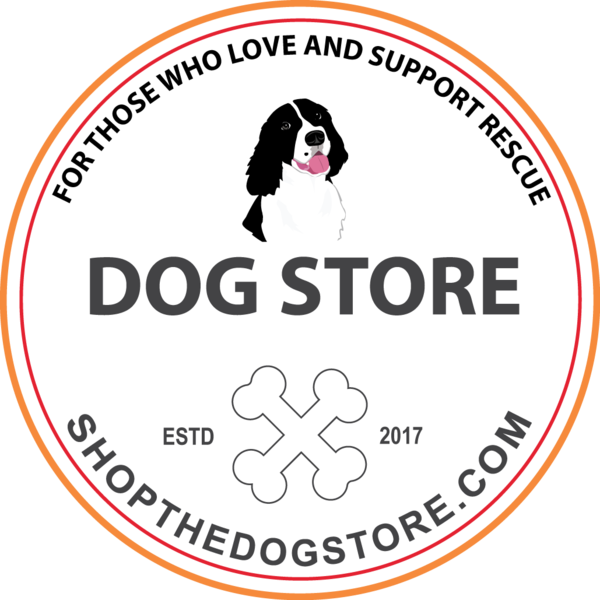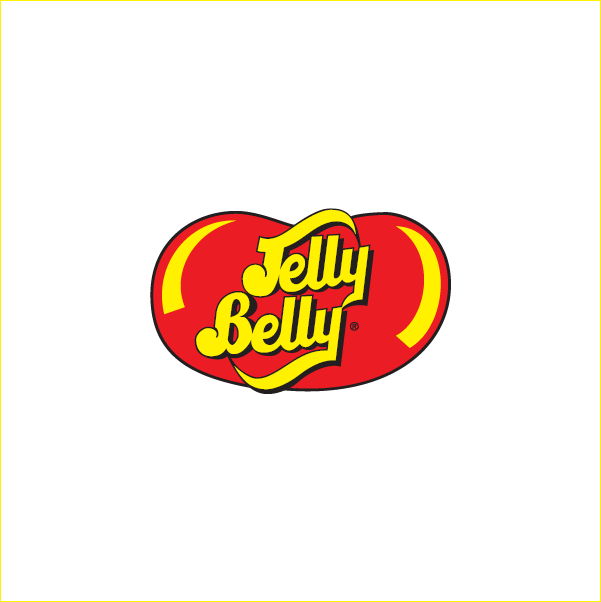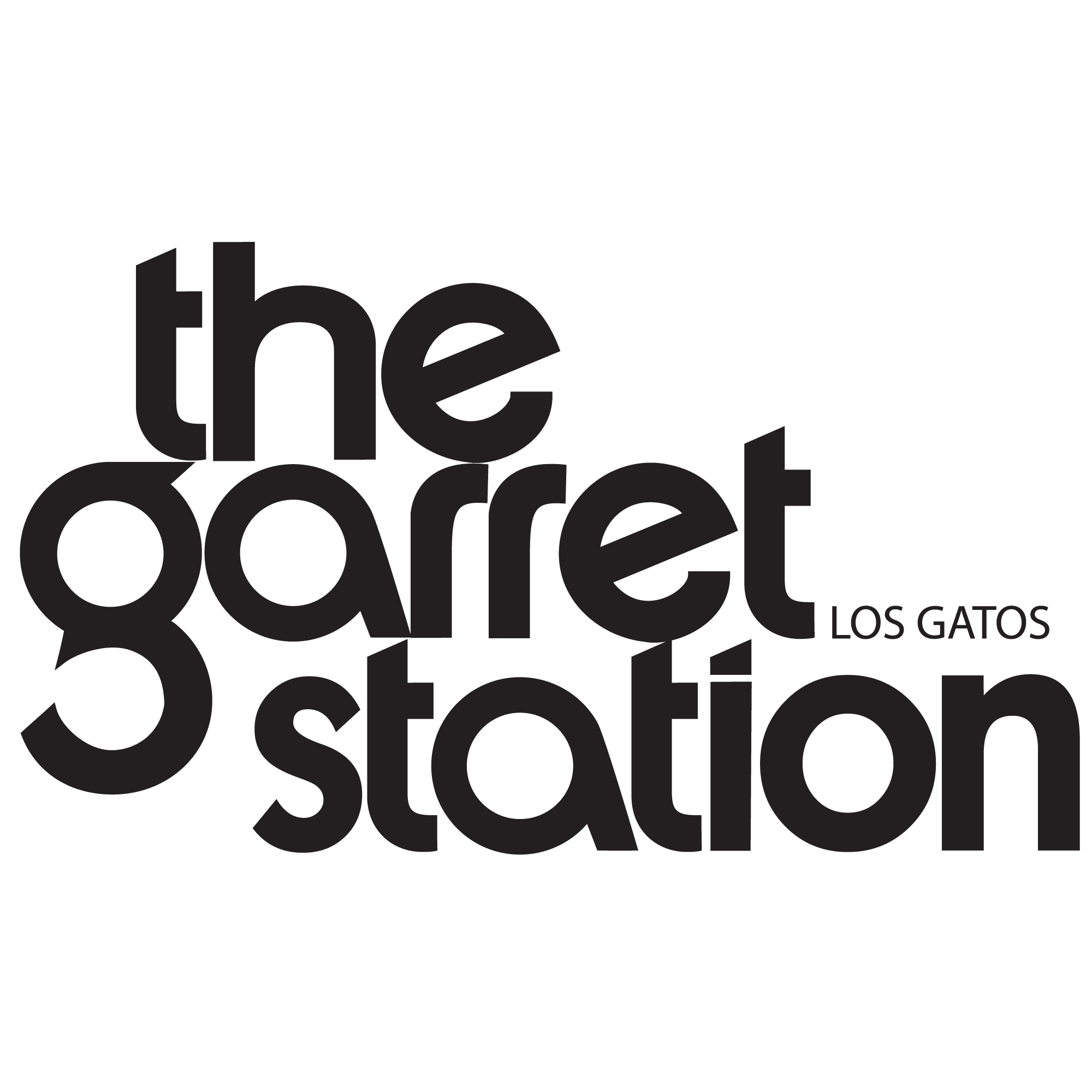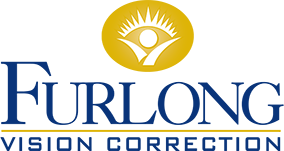 One Umbrella Marketing helped with us on our new style guide and were so easy to easy to work with!
One Umbrella works with us like part of our department. We can always rely on them to deliver on time and on budget.
No matter what, I can rely on One Umbrella to come up with a creative solution to whatever we want to accomplish.
We would love to bring your Marketing to the next level. Give us a call to discuss your sales goals.